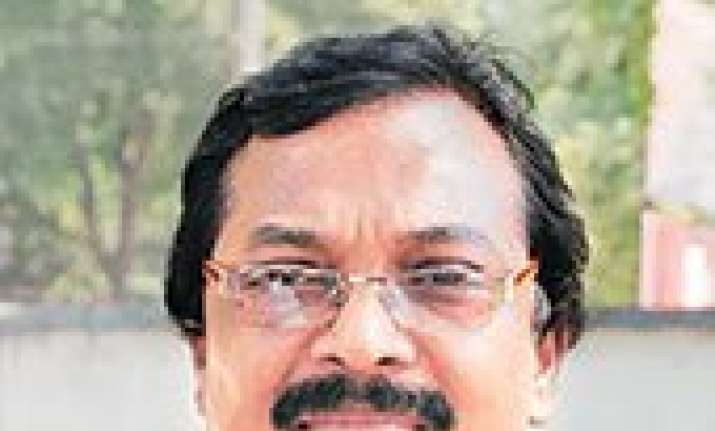 Jamshedpur: Jharkhand People's Party (JPP) today said it along with its two other wings was ready to merge with the Congress if its president, Surya Singh Besra, was projected as the Chief Ministerial candidate in the next Assembly election.
The core JPP, its student wing All Jharkhand Students Union (AJSU) and Jharkhand Andolankari Morcha (JAM) today held a meeting and decided to combine with the Congress on condition, Besra told a press conference.
He said Jharkhand ministers R P Singh, Geetashree Oraon, state Congress president Sukhdeo Bhagat and others recently offered him to join the Congress along with his party and be part of the proposed grand alliance of Congress-JMM-RJD-JD(U) in the coming Assembly election.
Besra, a former MLA, said the meeting decided to accept the offer on condition that JPP would have to be given at least 10 seats including Potka, besides projecting him as the chief ministerial candidate of the grand alliance.
Congress state leadership should facilitate a meeting of the JPP core committee with AICC president Sonia Gandhi and vice-president Rahul Gandhi to discuss the issue, he said.
Now, Congress should decide and respond before the issuance of notification for the polls, which was expected in the next couple of weeks, Besra added.