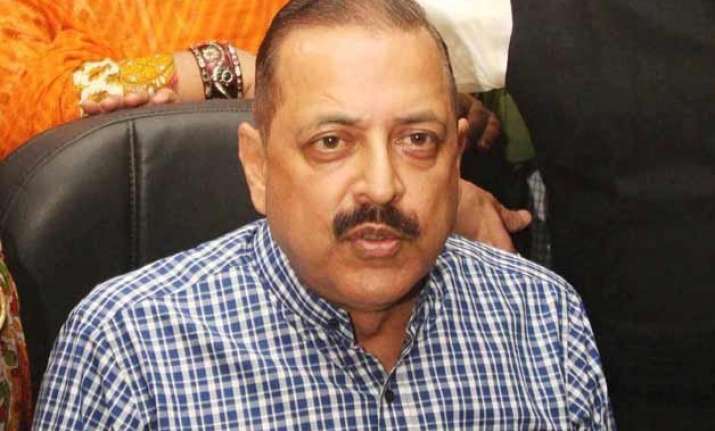 New Delhi: There has been a "significant" and "decisive" headway in the talks between BJP and PDP for government formation in Jammu and Kashmir, Union Minister Jitendra Singh said today.
Speaking to reporters outside Parliament House, Singh, however, refused to share the details of the talks.  "There is a significant headway, a decisive headway in the parleys between the two parties. In course of time, all these details will be shared with you," he said.  
PDP and BJP, which emerged as the two largest parties in the recently-held J-K Assembly polls, have been in touch for forming a coalition government in the state.  
The PDP is the largest party in the 87-member J-K Assembly with 28 MLAs while BJP has 25 legislators.