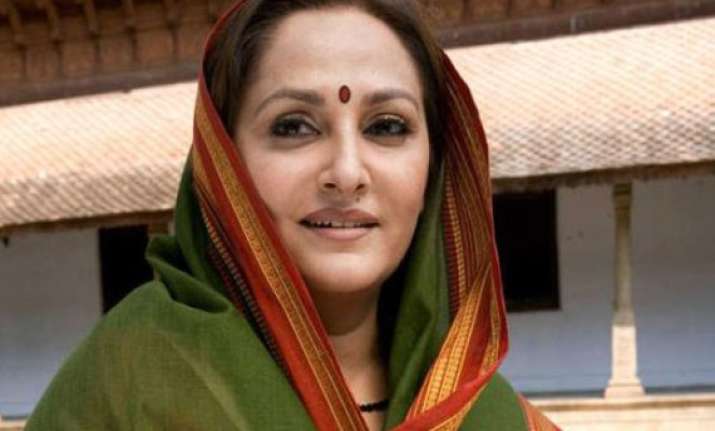 New Delhi, Apr 4: You have got to hand it to Jayaprada, whenever the question of choosing the right horse  arises.
In Andhra Pradesh, she first joined  N Chandrababu Naidu's Telugu Desam party, when NTR's son-in-law's star was in the ascendance.  When the TDP began ignoring her, she joined up with the then influential Amar Singh, who was the trusted lieutenant of Samajwadi Party supremo  Mulayam Singh Yadav.
She was elected from Rampur Lok Sabha constituency, despite conspiracies by back-stabbers, of them Azam Khan was prominent.
And now, with no chance of getting a ticket from the SP, Jayaprada has made up her mind to return to her roots in Andhra Pradesh.
The Rampur MP is all set to join the YSR Congress Party headed by jailed Kadapa MP Y.S. Jaganmohan Reddy.