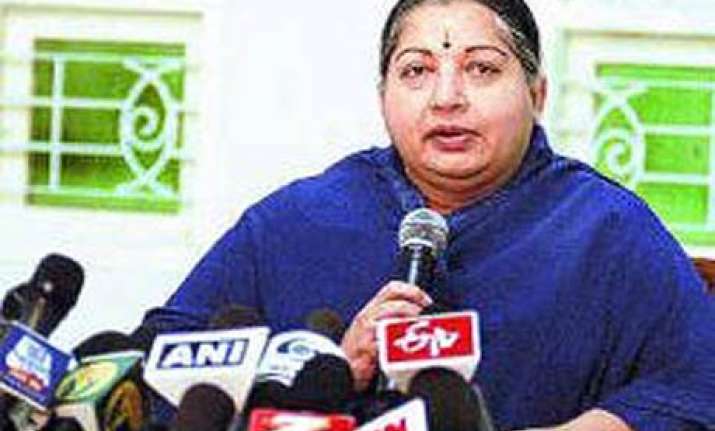 Chennai, Oct 26 : AIADMK chief Jayalalithaa today said the escalating prices of construction material had affected the common man and demanded Tamil Nadu Chief Minister M Karunanidhi to take steps to control prices.
'Prices of construction material such as cement, sand and bricks have doubled in the last two months. A bag of cement has gone up to Rs 320 from Rs 150 while one truck load of bricks costs Rs 27,500 against the earlier cost of Rs 16,000,' she said. 
Prices of sand and iron bars had also gone up, she said in a statement here, adding, those who were constructing houses were facing severe difficulties due to cost escalation. 
'They are now forced to shell out twice the money they had estimated towards constructing a house,' the Opposition Leader said.PTI