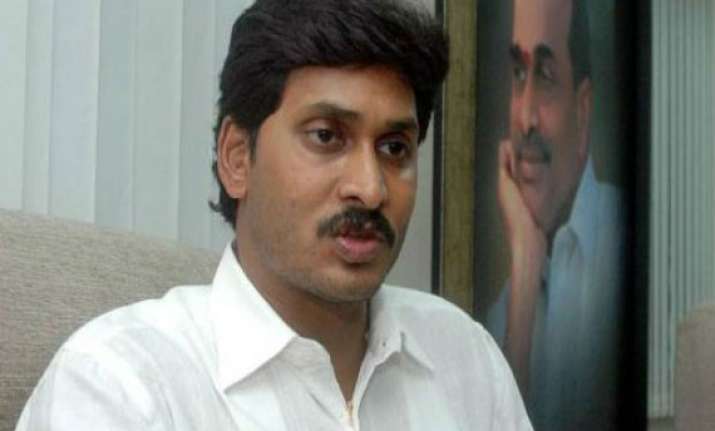 Hyderabad: The Telugu Desam Party (TDP) today termed as a "joke of the millennium" the offer of "issue-based support" by YSR Congress to the BJP-led NDA Government at the Centre.
TDP, a key ally of BJP and principal rival of YSR Congress in Andhra Pradesh, sought to know what were the issues on which the outfit headed by Jaganmohan Reddy would extend support to the new administration.  "Is it Jagan's bail issue or getting the criminal cases against him weakened? Is it the issue of protecting the properties already attached by the Enforcement Directorate or preventing attachment of more properties? Are these the issues on which you will extend support to the NDA?" TDP Politburo member Yanamala Ramakrishnudu said in a statement here.  
The YSRC President, who failed in his bid to grab power in Andhra Pradesh, met Narendra Modi in New Delhi yesterday and announced his party was ready to extend "issue-based support" to the NDA Government despite the BJP having majority of its own in the 16th Lok Sabha.  "Jagan's offer is nothing but a joke of the millennium. Who asked for his support in the first place? Is it not an insult to offer support without anyone asking for it?" Yanamala questioned.
Attacking the YSR Congress chief, who is facing corruption cases and is currently out on bail, Yanamala said he kept changing colours.