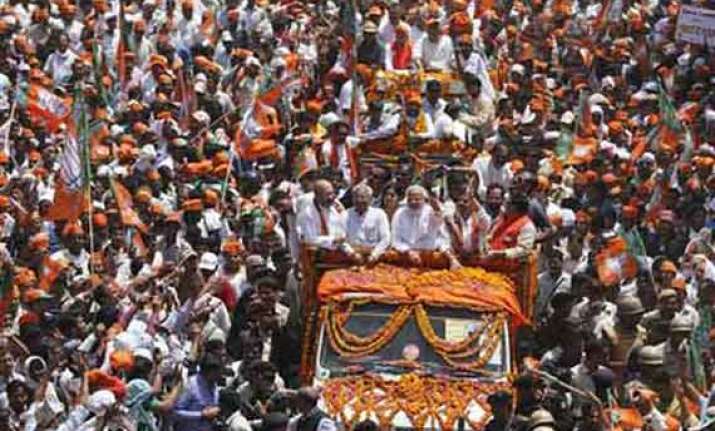 Varanasi: As election juggernaut rolls on, the international media has descended in large number on this temple town to cover the most high-profile battle involving Narendra Modi and Arvind Kejriwal, both of whom figure in a recent Time magazine list of the world's 100 most influential people.
For many in the foreign media, the fight between AAP leader Kejriwal and BJP's Prime Ministerial nominee Modi is a battle of "ideas" which has more resonance for global audience than any other constituency, including Amethi and Rae Bareli.  
South Asia Bureau Chief of AFP, Chris Otton, said the Varanasi contest was the "most fascinating" of this Lok Sabha elections for the foreign media as it features the two most talked-about Indian politicians of their time.  
"It's not often that you have two candidates who have just been chosen by Time magazine in their list of the world's 100 most influential people slugging it out for the same seat," said Otton, who has been covering high-pitch campaigning here for past few days.
Kejriwal was ahead of Modi in the Time magazine's readers' poll two weeks back of the most influential people in the world.