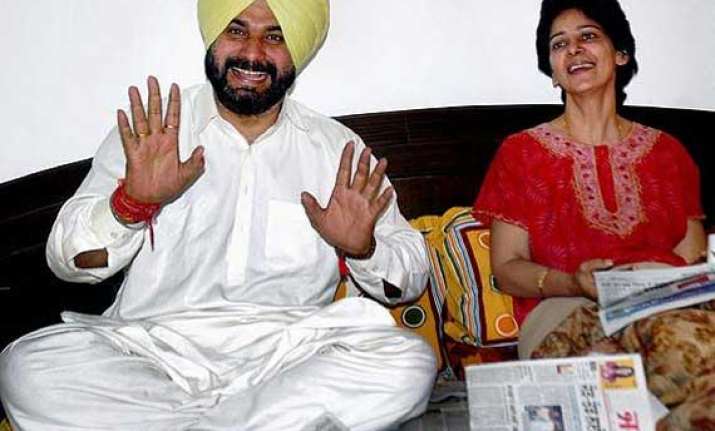 New Delhi: There are people who are blessed with the proverbial' gift of the gab'. BJP leader and former cricketer Navjot Singh Sidhu is definitely one of them.
He is known for his catchy one-liners, entertaining couplets and his ability to speak non-stop on matters close to his heart. He has been one of the top-ranking cricket commentators and appears regularly on comedy shows of many TV channels.
Presently, a BJP MP from Amritsar Lok Sabha constituency, Sidhu is a former cricketer and represented India in Tests and ODIs from 1983 to 1999. Along with Nitin gadkari, he  has been recently appointed as co-incharge of  Delhi unit of BJP.
Let's have a look at some of the interesting facts about Navjot Singh Sidhu: