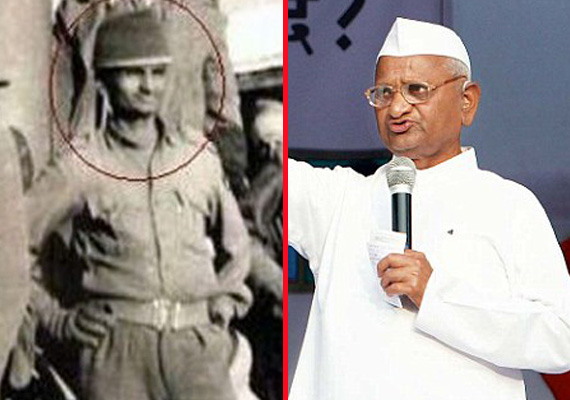 New Delhi: The man with a motive to create a corruption free India, Anna Hazare has generated a nationwide revolution with his struggle against corrupt powerful class.
He bears the heavy load of cleansing the Indian polity and making it entirely corruption free. He has played an instrumental role in Lokpal agitation to kick-off sleaze from the nation.
Let's have a look at some interesting facts about the revolutionary leader who has a strong determination to create a nation which is not driven by venality.