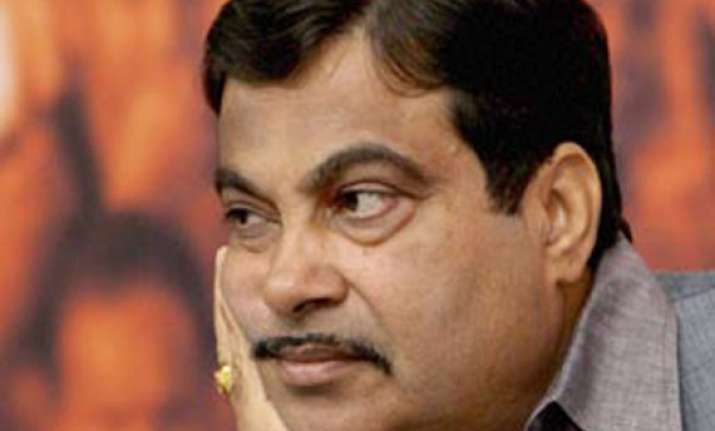 New Delhi, Jan 23: Everything was going hunky-dory for BJP president Nitin Gadkari till Tuesday morning, with the RSS standing firmly behind him, when news came about the Income-Tax survey of investor companies of Mumbai who had invested in Gadkari-related Purti group.
Four senior leaders of the party, Sushma Swaraj, Arun Jaitley, Ananth Kumar and Venkaiah Naidu  sat in a huddle to discuss about the next party chief.
The senior leaders felt that with the Income Tax department targeting the party chief, the time had now come to reassess the viability of pitching for a second term for Gadkari.