Follow us on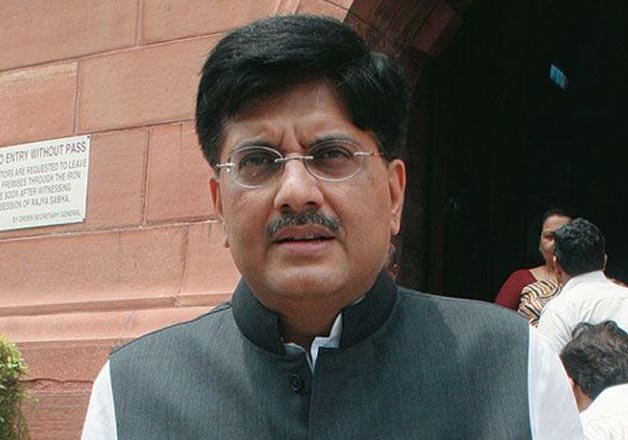 New Delhi:  New and Renewable Energy Minister Piyush Goyal said here on Friday that indigenous technology development and standardization of projects was essential for the growth of renewable energy.
He said that as the country aims to achieve 175 GW energy generation from renewable sources by 2022, one needs to "pay more attention on ensuring quality and reliability of renewable energy systems for effective promotion of renewable energy".
"Indigenous technology development and standardization essential for the growth of renewable energy," he said.
The minister said standardization would facilitate financing options, while proper testing would maintain the quality of products.
He was speaking at the inauguration of the National workshop on Lab Infrastructure for Testing, Standardization, Certification and Inspection for Renewable Energy Deployment Programme.
To ensure that systems installed function properly, he emphasised on maintaining consistency in manufacturing and reliability of the technologies.
The minister said that bio-gas needs to be given "more attention" to make it a "well-organized" industry.
"Improved biomass cook stoves should be promoted for clean cooking solutions, thereby addressing both fuel saving and health hazards concerns of rural women and children," he said.