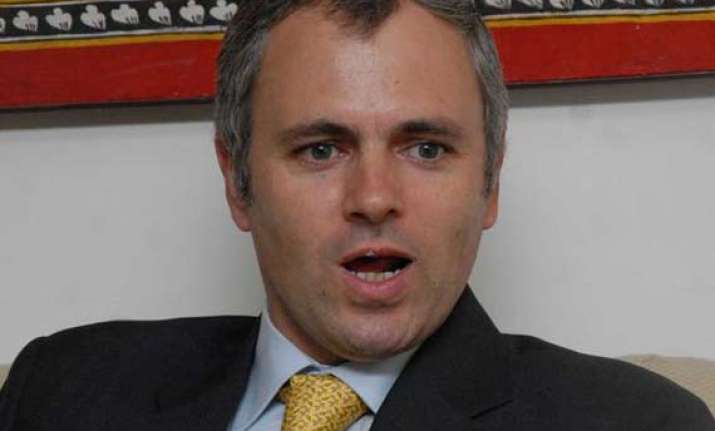 Srinagar: In what could turn out to be a major embarrassment to the union government, Jammu and Kashmir Legislative Council today passed a resolution seeking resumption of talks between India and Pakistan.
The resolution urged the central government to resume Indo-Pak dialogue in order to maintain peace in the region, especially the state of Jammu and Kashmir.
The resolution also suggested to the state government that it should urge the Centre to take steps to effectively resolve LoC violations. It also called for steps to ensure rehabilitation of victims of LoC firing.
The resolution comes weeks after Modi govt cancelled the secretary level talks between India and Pakistan over the Pakistan envoy's invitation to Kashmiri separatist leaders.
The resolution is bound to create fresh controversy as foreign relations do not fall within purview of the state legislatures.