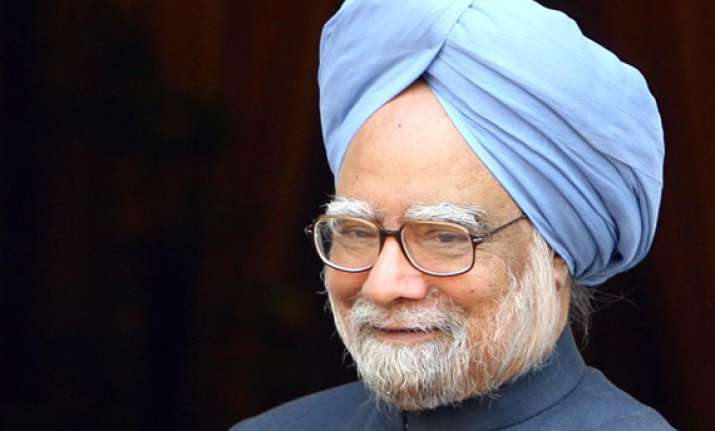 New Delhi: Prime Minister Manmohan Singh said Tuesday musical foundations in India have always been secular.
Conferring sarod maestro Amjad Ali Khan with the Rajiv Gandhi National Sadhbhavna Award for his contribution in promoting communal harmony and peace, he emphasised on the fact that music has a universal appeal and speaks one language.
"Amjad Ali Khan is a has introduced the sarod to the world. As we all know that music moves beyond the realms of culture and creed, he has consistently pushed the envelope and spread the message of secularism through this musical instrument," said the prime minister, according to an official statement.
"In recent past, there has been communal violence in our country and we all should work together to curb the growth of these communal forces," he added.
This award ceremony is held every year on the birth anniversary of the former prime minister and was instituted to commemorate his lasting contribution to promoting peace, communal harmony and fighting against violence.