Follow us on Ghaziabad (UP): Rashtriya Swayamsevak Sangh (RSS) strongly believes that India and Nepal are inseparable as the two countries share blood relations.
Addressing a function of  Indo-Nepal Sahyog Manch, senior RSS leader Indresh Kumar said " India and Nepal can't remain indifferent when either of the two passes through a crisis. We have to support each other . We share blood relations. That's why India lost no time in extending full support when Nepal was devastated by massive earthquake."
Talking about the ongoing demand in Nepal to declare the country a 'Hindu Nation',  Indresh Kumar  hinted that peace in Nepal is possible only when  it is officially declared a Hindu state
"Hinduism is the identity of Sanatan Dharma and no one can  take this identity away from us," Indresh Kumar added.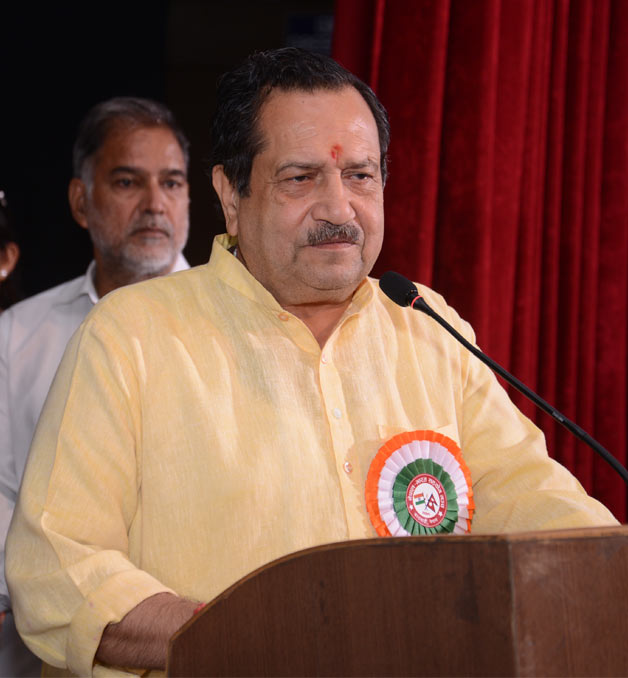 "Hinduism respects all other religion. Hindus never feel hesitant in going to Mosque or Church. They are wrongly branded as communal. It is because of Hindus that India is a secular country," he said.
Namraj Dhakal, chairman of the body, said that Nepal is facing immense pressure from West but it is hopeful of support from a 'responsible' neighbour India.
Deep Kumar Upadhyay, Ambassador of Nepal to India, said that his country will never allow its land to be used for plotting activities against India.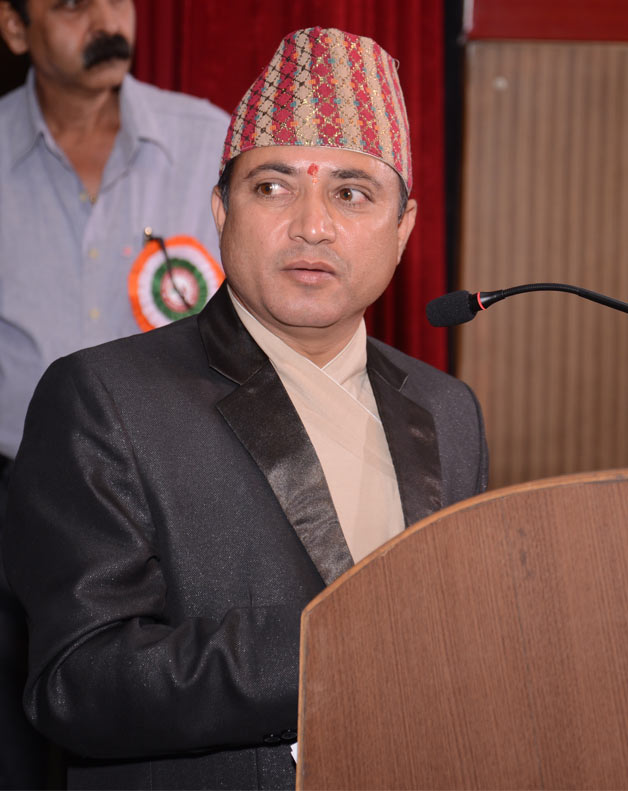 "We should ignore those elements who are spreading misleading propaganda," Upadhyay said.
The function was also attended by former Uttarakhand Chief Minister Bhagat Singh Koshyari and Bimal Kumar Kedia, member of Nepal Constituent Assembly.