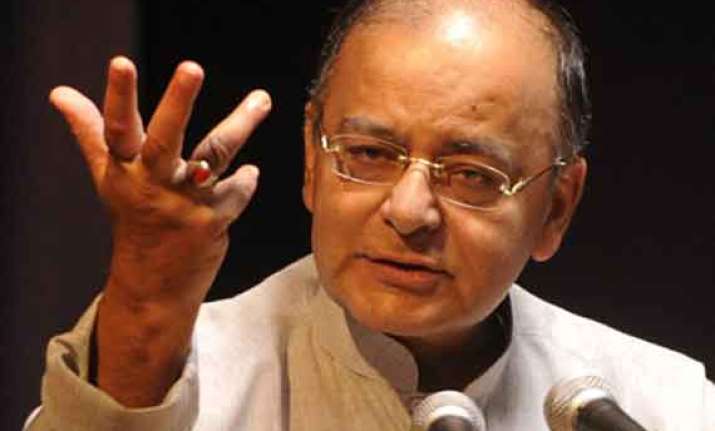 New Delhi: After the EC expressed its inability in overruling the returning officer of Varanasi who denied permission for Modi's rally in Beniyabagh, a miffed Arun jaitley has tersely told EC to stop holding polls if it can't ensure security.
Expressing his disappointment over EC's decision, Jaitley wrote in his blog, "If you can't ensure security, don't hold the polls in the country. But if you do hold the polls please provide a level playing field. You cannot deny the candidate the right to campaign."
Jaitley also expressed surprise over the fact that while Modi has been denied permission for his rally, Rahul Gandhi, on the other hand, has been given green signal for his road show in varanasi.
"Rahul Gandhi can have a road show in Varanasi but Narendra Modi cannot have a rally. The security card is selectively used," wrote Jaitley.
"I cannot conceal my disappointment with the Election Commission. Men in constitutional offices need to be bolder. Timid men can dwarf high offices," Jaitley said.