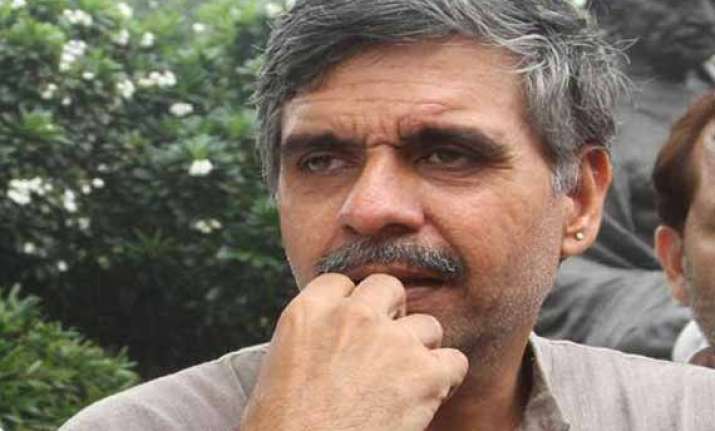 New Delhi: Congress MP from East Delhi Sandeep Dikshit has conceded defeat even before the counting starts tomorrow morning.
Talking to a television channel, Sandeep blamed anti-incumbency for his imminent defeat.
"I can speak for myself. I am unlikely to win. But I don't speak for the party," said Dikshit.
"Our campaign was not up to the mark, there was anti-incumbency," added Sandeep Dikshit.