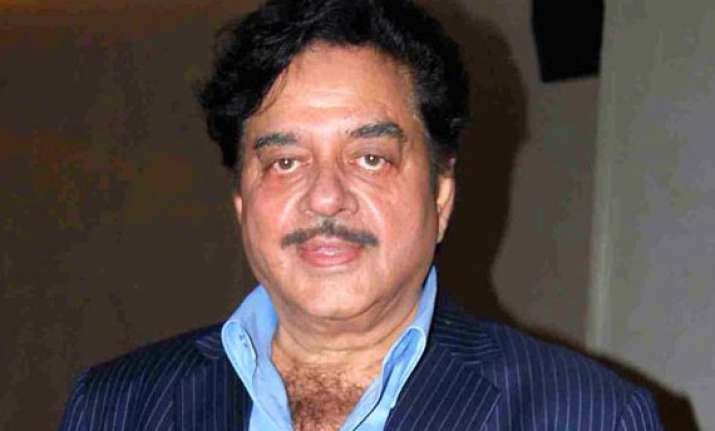 Patna: Actor-politician and BJP leader Shatrughan Sinha Tuesday said he was sad for RJD founder Lalu Prasad and wished to see him out of jail soon.

"I am upset, sad and worried that Lalu Prasad has been convicted and sent to jail," the Bharatiya Janata Party MP from Patna Saheb told the media here.

Satrughan Sinha, who described Lalu Prasad as a brother, said he wished the the former Bihar chief minister should get bail sooner than later.

"It is my wish that Lalu comes out of jail soon."