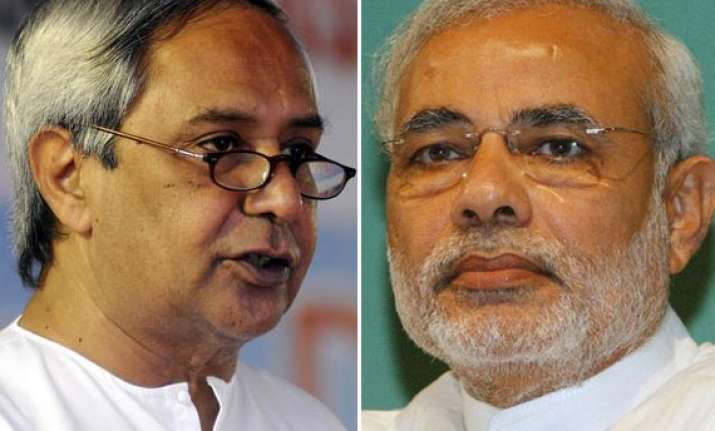 Bhubaneswar: Rejecting any possibility of reviving electoral ties with the BJP, Odisha Chief Minister and ruling BJD president Naveen Patnaik Friday said he was not "comfortable" with the idea of Narendra Modi becoming the prime minister of the country.
"I am not comfortable with the idea of Modi," Patnaik said while participating at an interaction programme here.  Disagreeing with the idea that the next polls will turn into a presidential form of election between Modi and Rahul Gandhi, Patnaik said that both of them do not have "pulling power."
The next elections will be fought on the basis of ideologies rather than personalities, Patnaik pointed out.  Patnaik, however, praised A B Vajpayee as the fine Prime Minister of India.
When asked whether he would have supported BJP under Vajpayee, he said, "I do not have such vivid imagination."