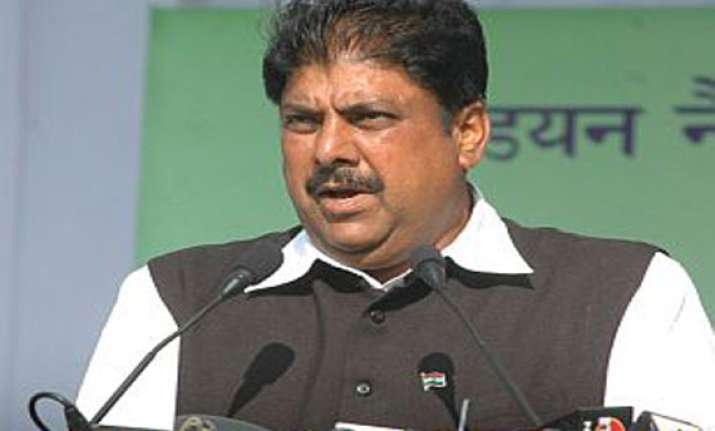 New Delhi, Jun 2: Haryana MLA Ajay Chautala, facing trial in decade-old teachers' recruitment scam, has alleged in a Delhi court that chief minister Bhupinder Singh Hooda had implicated him and his family members in the case to grab power in Haryana.
Indian National Lok Dal (INLD) leader Ajay Chautala said it during recording of his testimony in the court of Special CBI Judge Vinod Kumar.
 The son of former Haryana CM Om Prakash Chautala added even the witnesses gave false evidence against him.