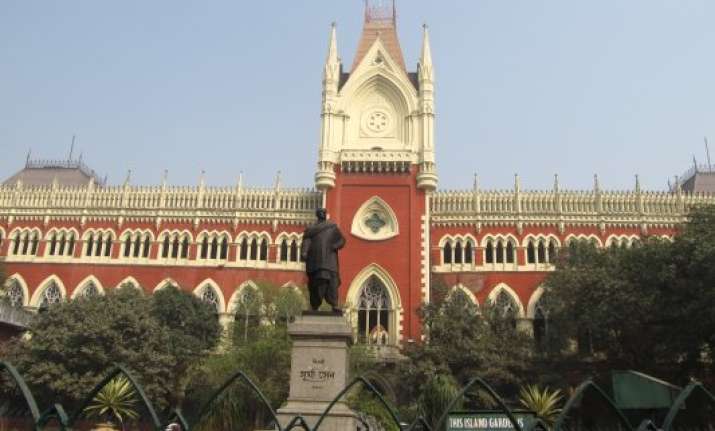 Kolkata: Calcutta High Court today rejected a petition seeking extension of the term of Shyamal Sen Commission formed to probe the multi-crore rupees ponzi scheme scam.
A bench of justices Dipankar Dutta and Asish Chakraborty dismissed the petition after the government counsel pleaded that the commission was an administrative decision and the tenure will depend on the choice of the government.
Lawyer Arindam Das had filed the petition saying the commission's term ends today but many duped investors are yet to receive their compensation.