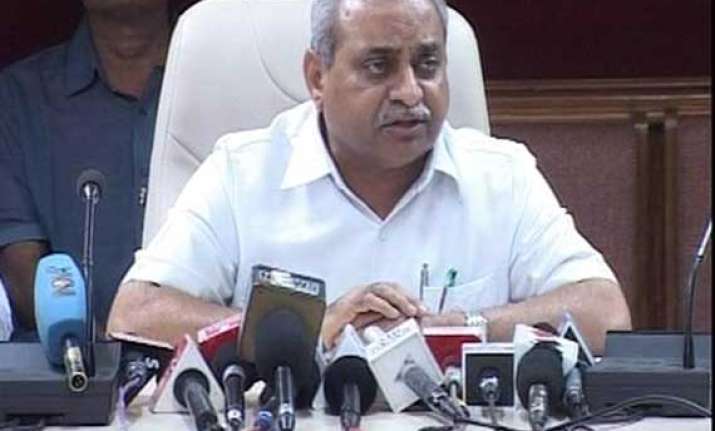 New Delhi: Nitin Patel, Gujarat Finance Minister and state government spokesperson, today clarified that his remark about poverty in Gujarat has been torn out of context.
Nitin Patel said  Gujarat creates more employment opportunities compared to other states.  
According to Patel, people from states like UP, Bihar, Odisha come to Gujarat in large numbers and get settled in the state with their families and therefore the state government has to provide BPL cards to them as well. 
Patel said that people from other states prefer to come to Gujarat because they see better employment opportunities in the state.  
"Be it Surat, Ahmedabad or any big city of Gujarat, people from UP, Bihar and Odisha are coming in large numbers. And this is the right of the people living in this country. They can go to anywhere for employment. But when they settle down in Gujarat and their names are registered in the voter list then we also have to give them BPL cards and it's their right as well," added Patel.
Patel was earlier reported as saying that  people living below poverty line in Gujarat was increasing because of migrant workers.