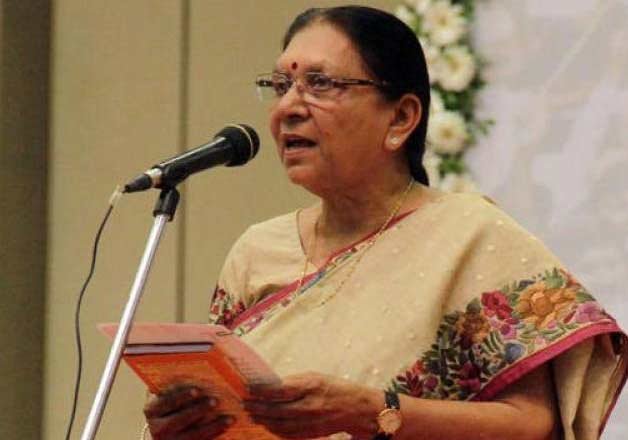 Gandhinagar: Gujarat Chief Minister Anandiben Patel today hailed the state budget as a concrete step by her government for overall development, while the opposition Congress termed it "jugglery of figures".
State Finance Minister Saurabh Patel presented the budget for 2016-17 in the Assembly today. The Chief Minister said it will bring paradigm shift in the lives of tribals, rural people, women and the youth, according an official release.
It would help realise the motto of 'Sabka Saath Sabka Vikas' (development for everybody), she said.
Congress said the budget did not have concrete proposals. Leader of opposition in the Assembly Shankersinh Vaghela said it offered no solution for price-rise and measures for job creation.
"People were expecting reduction of VAT on petrol and diesel. There was no mention about it in the budget. Instead they have made cars costlier by imposing a new tax. This budget offers no solution to end price-rise, as high VAT on fuel is responsible for the inflation," said Vaghela.
"When lakhs of educated youths are unemployed in Gujarat, government is promising to create some thousand jobs. There are no concrete steps to create new jobs," he said.
Senior Congress MLA Shaktisinh Gohil said the budget was "nothing but a jugglery of figures".
"The allocation for Narmada canal (water) is not adequate. People of Kutch are still waiting for Narmada water...Budget offers no solution for it. Government wants to build 31 new colleges with allocation of Rs 2 crore. How will it be possible?" he said.
Gujarat Congress president Bharatsinh Solanki said the BJP government had betrayed the people. "Government has breached the trust of people by presenting a budget which will ultimately increase people's hardships. Crude oil price has dipped drastically in international market, but government has refused to reduce VAT. This budget has created a huge disappointment among people," said Solanki.