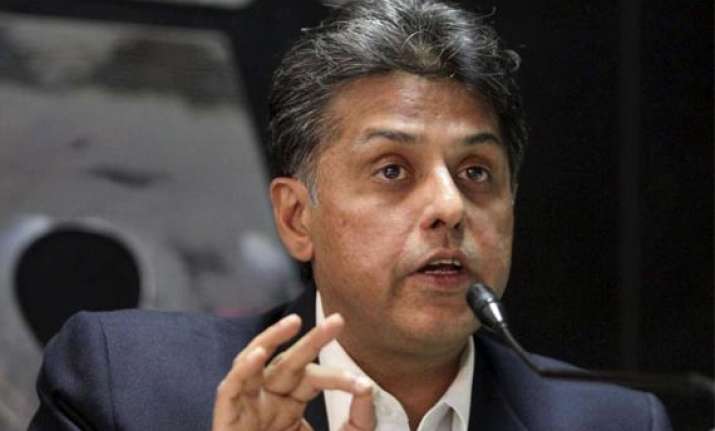 New Delhi: The Union Cabinet last night rejected the ordinance route for a set of anti-corruption measures despite pressure from Rahul Gandhi for bringing such laws.
The Union Cabinet, which met here this evening, discussed the issue of these ordinances but it was felt that "full deliberations" are required in Parliament keeping with the "highest traditions of democratic principles", Information and Broadcasting Minister Manish Tewari told reporters.
This was the second time in three days that the Cabinet decided against using the ordinance route on certain measures, which were being pushed by Rahul Gandhi as part of a "framework" to fight corruption.
This decision is believed to have been influenced by the apprehension that President Pranab Mukherjee would not give assent to these.
Senior ministers like Law Minister Kapil Sibal and Home Minister Sushilkumar Shinde met the President at least twice since yesterday, apparently to gauge his mood but evidently did not get any positive signal.