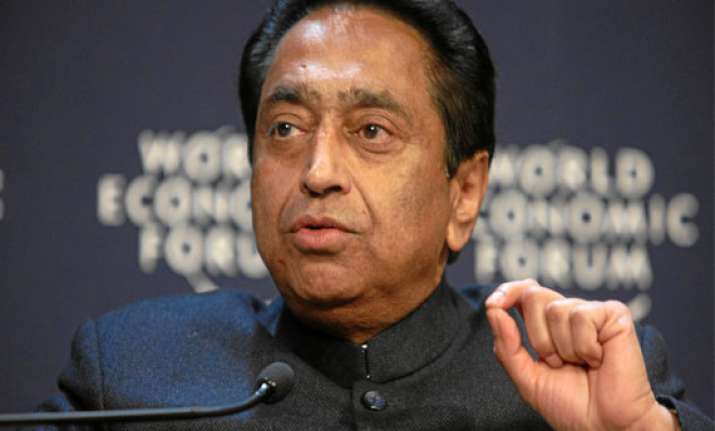 New Delhi, Nov 30: Notwithstanding the SP's move to keep it on tenterhooks in Rajya Sabha, the government today expressed confidence that it would have a smooth sailing in the trial of strength in Parliament on the FDI in retail.
"I am confident of both Houses," Parliamentary Affairs Minister Kamal Nath said when asked about the numbers in Rajya Sabha in the wake of SP giving mixed signals, indicating that it would vote against the government in Rajya Sabha while supporting it in Lok Sabha.
He also urged the UPA's outside partners like SP and BSP to "look at the politics" of the FDI issue in Parliament.
"I cannot comment on what other parties are doing. But I will be urging parties to look at the politics of it and to vote with the government. Because it is clearly a political move, nothing to do with FDI in retail. That is a matter to states to decide to avail of this," the Minister said when asked about the Samajwadi Party's stand on the issue.
Noting that the state governments can take their own call on allowing FDI in retail in their region, Nath said, "all political parties from the states have been talking about federalism and empowering the states. Here, we have empowered the state."
"And when we empower the state, you are saying that why you empower the state," the Minister said outside Parliament House.
Meanwhile, Trinamool Congress MP Sudip Bandyopadhyay said that the FDI decision violates the Constitutional principles and the party will raise the issue in Parliament during the debate.
"FDI is against the Constitutional measures. We have studied the issue. We will take up this issue in the House," he told reporters outside Parliament.