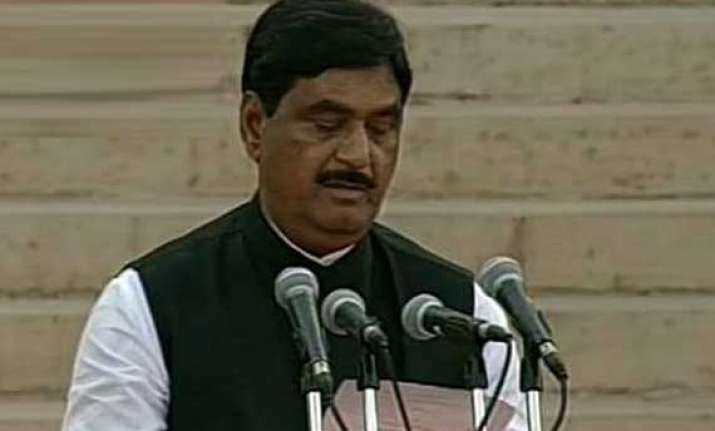 New Delhi: Gopinath Munde had sought permission to allow him to be late in Parliament tomorrow, but fate had something else in store for him.
Parliamentary Affairs Minister M Venkaiah Naidu said Munde had told him that he would be late tomorrow for taking oath as a Lok Sabha member because he was going to his constituency.
"He had sought my permission. I said yes...but now, he is no more," a visibly shaken Naidu remarked.
He was referring to his last conversation with the Rural Development Minister last night.
64-year-old Munde was killed in a road accident here this morning.