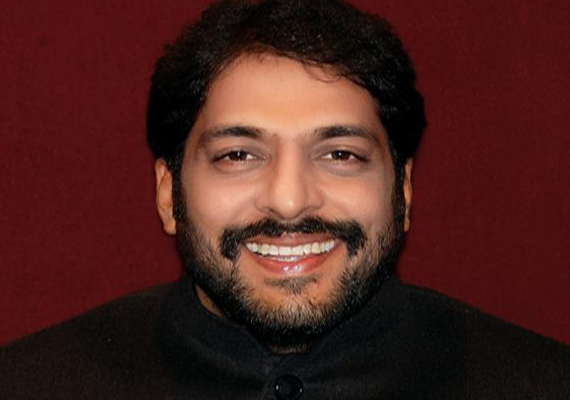 New Delhi, Aug 30 : Former Haryana minister Gopal Goyal Kanda, who was admitted to jail hospital Thursday for high blood pressure, is stable but still hospitalised, police said.
Kanda's condition is now stable but he is still hospitalised and doctors are monitoring his health, said Tihar Jail spokesperson Sunil Gupta.
"On Kanda's complaint of a pain in his chest, he was shifted to jail hospital on doctors' advice where his blood pressure was noticed to be high," said Gupta.
The former Haryana minister is accused of abetting suicide of 23-year-old former air hostess Geetika Sharma.
Kanda, who evaded police for ten days, was finally arrested when he surrendered in north Delhi's Ashok Vihar police station Aug 18.
A Delhi court sent him to 14-day judicial custody Tuesday after his ten-day police custody.
The 46-year-old owner of the now defunct MDLR Airlines, Kanda is accused of abetting suicide of Geetika Sharma, who was found hanging at her Ashok Vihar flat Aug 5.
Geetika in her suicide notes accused Kanda and his employee Aruna Chaddha of harassing her and responsible for driving her to suicide.