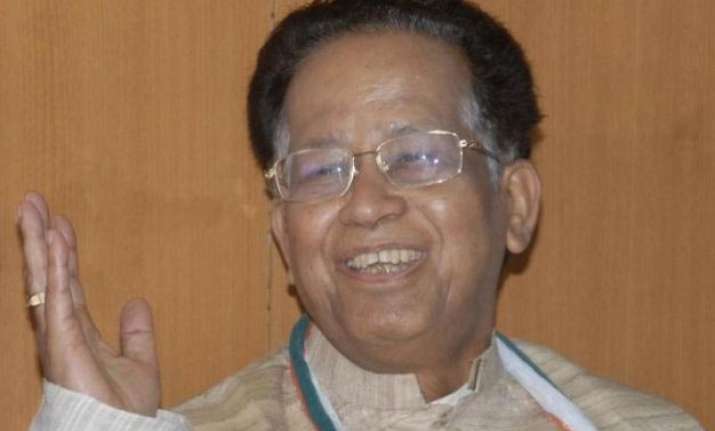 Guwahati: Assam Chief Minister Tarun Gogoi has termed the summons issued to former Prime Minister Manmohan Singh in a coal block allocation case as "political vendetta" and said that justice would prevail. 
A government press release today said Gogoi expressed his solidarity with the former Prime Minister and was confident that Singh would come clean of all allegations.  
Gogoi said, "The integrity and honesty of a person like Manmohan Singh is beyond doubt and accusing him of any scam is nothing but an example of vindictive politics".  
He further said, "I am fully convinced, truth will finally come out and he will be fully vindicated".