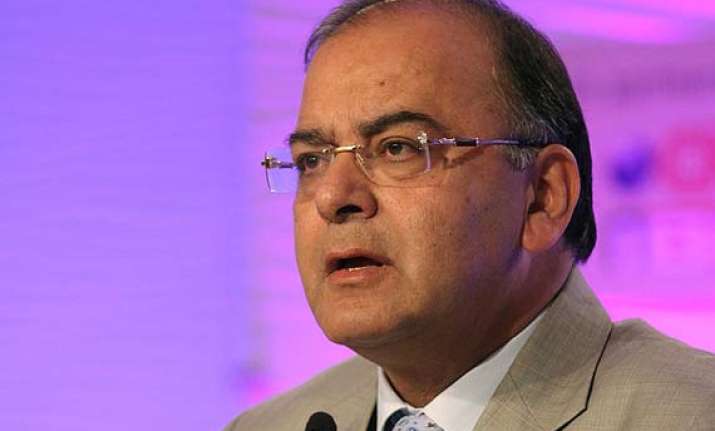 New Delhi: Senior BJP leader Arun Jaitley Monday attacked the Congress, saying the "Gandhis are under siege" and the party appears to be getting "more and more desperate".
Commenting on media reports that Congress vice president Rahul Gandhi's sister Priyanka Gandhi Vadra wanted to contest against Bharatiya Janata Party's prime ministerial candidate Narendra Modi from Varanasi, Jaitley in his blog Monday wrote that the family charisma has faded away.
"The Gandhis are under siege. The situation is akin to what happened to Indira Gandhi and Sanjay Gandhi in the run up to the 1977 general elections. Economic populism did not work. The family charisma has faded away," Jaitley wrote.
"But a party which is merely a crowd around a family probably felt that the current leader in the family has not clicked," he added.
He suggested the real solution to the problem is to make Congress a more structured party.