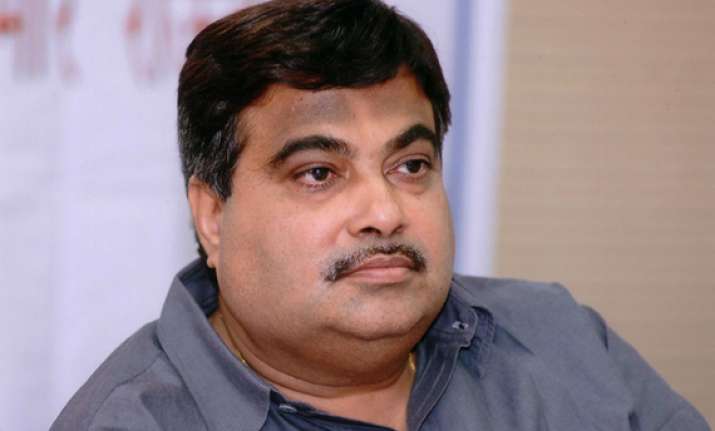 Mumbai, Apr 14: BJP president Nitin Gadkari on Friday said he was happy that a confrontation has been avoided over the issue of Bihar's centenary celebrations here on Sunday.
"It is good that the controversy has ended," Gadkari said at the release of a book on late BJP leader Vasantrao Bhagwat at Dadar tonight.
"No one should oppose foundation day celebration of any state in the country," he said.
Gadkari's comments came after MNS chief Raj Thackeray said he has no objection to the Bihar-Day event, following an assurance from Bihar chief minister Nitish Kumar that the event has no political agenda.