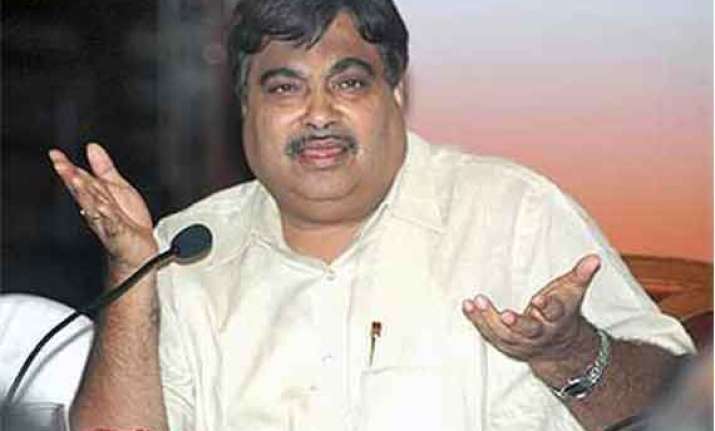 Nagpur: The Income Tax department here in Maharashtra has said there was no inquiry or investigation pending against former BJP president Nitin Gadkari.
The department's reply came in response to a Right to Information query by New Delhi-based activist Sunil Dalal, who sought details of any pending Income Tax probes against the Bharatiya Janata Party leader.
Dalal pleaded before the IT Appellate Authority that he was not demanding the names of IT officials carrying out the probe, but merely whether there was any pending inquiry against the BJP's candidate for the Lok Sabha election from Nagpur.
Accepting the plea, the department gave a clean chit to Gadkari in April.
This vindicated Gadkari's oft-repeated stand that the allegations of wrongdoing levelled against him in January 2013, when he was about to get a second term as the BJP president, were "baseless and politically motivated".