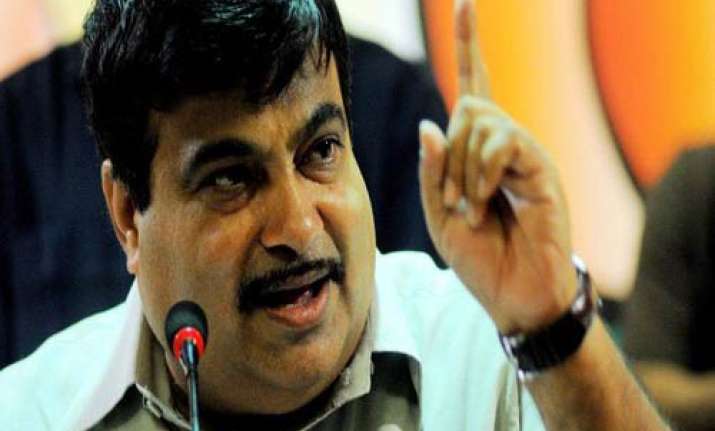 New Delhi, Feb 12:  Pitching for a generational change to clean the "polluted field" of politics, BJP Chief Nitin Gadkari on Friday  expressed disagreement with the adage "old is gold", saying the youth also have potential.
"The most polluted field is that of politics and for this, not individuals but political parties are at fault,"Gadkari said releasing a book on RSS ideologue Deendayal Upadhyay here.
He said that "old is gold is not true" and gave the example of somebody asking him to pay obeisance to a cow,saying that it embodies 36 crore gods. "I will say where, show me", he quipped.
"An effort should be made to understand the mindset of the new generation. They also have potential. If they are not working properly, it is not their fault, it is ours," he said.
The BJP President said that even communism has changed across the world. "I do not want to comment on any ideologies...communism had fallen in its own backyard. It (communism) has changed in Beijing. But in Kolkata, it has not changed. May be because of political reasons.
"Nehru was an intellectual. But his economic model did not give the required focus to development of village economy,irrigation and many key areas and we are now witnessing the consequences of it," he said.
On the present economic scenario in the country, he said, "Government is buying Rs 70,000 crore aeroplanes when people are starving and farmers committing suicide".
Speaking on the book which was released "Journalism and Deendayal Upadhyay", Gadkari said there should be no gag on the media. PTI