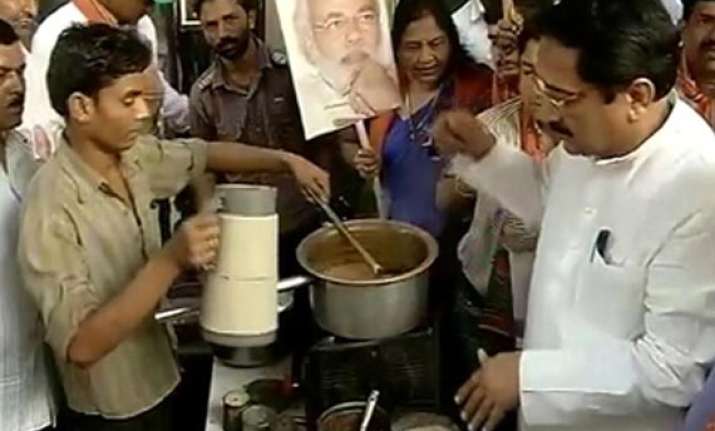 New Delhi: Be it a Metro train or a tea stall, drawing rooms to restaurants, market gossip to office banter, politics has undoubtedly become the main topic of social conversation in a politically conscious India.
With hardly a month to go for the Lok Sabha elections to begin, poll fever has gripped the people with even dinner table and drawing room talk zeroing in on who will be India's next prime minister in what is widely expected to be one of the most closely-contested and unpredictable polls in independent India's history.
With the Lok Sabha elections starting April 7, and the polls in the national capital on April 10, animated discussions and, on many occasions, heated arguments can be heard in buses, Metro trains, tea stalls and even drawing rooms as people argue over their political heroes, present their analyses and forcefully make their predictions.
As the media, especially television channels, has raised the political pitch in the country, it does not look odd when even a stranger asks you: "Who will you vote for, Narendra Modi, Rahul Gandhi or Arvind Kejriwal?"
Sixty-five-year-old Usha Kaushal said even in kitty parties, the talk usually veers to either the Bharatiya Janata Party's prime ministerial candidate Narendra Modi or Congress vice president Rahul Gandhi or the AAP leader.