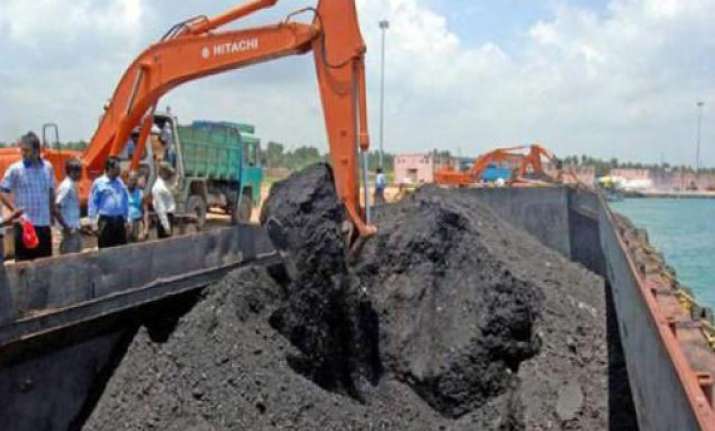 New Delhi, Nov 25: Two officials of a panel of the Union ministry of steel, along with a private firm and its director have been ordered by a Delhi court to be put on trial on cheating, forgery and corruption charges in a coal block allocation case.
Special CBI Judge Sanjeev Jain ordered framing of charges against executive secretary Goutam Kumar Basak and Manager Soumen Chatterjee of the ministry's joint plant committee for allegedly giving misleading report on production capacity of Chhattisgarh-based firm Prakash Industries Ltd.
Besides the two public servants and the firm, the court also found prima facie evidence for framing of charges against firm director (corporate affairs) AK Chaturvedi of the firm. "Prima facie there is sufficient material on record to frame charges against the accused persons," the court said.
"From the material on record, it appears that Goutam Kumar Basak and Soumen Chatterjee were directed to make physical verification of the plant and to give correct report about the production capacity and the kilns (furnace).
"Instead of giving the correct picture, they (Basak and Chatterjee) gave misleading picture suited to the claim of AK Chaturvedi and PIL," the judge said and fixed December 3 for formally framing charges against all the four accused. The court said there are sufficient evidence to frame charges against all under section 120-B (criminal conspiracy), 420 (cheating), 468 (forgery for the purpose of cheating), 471 (using as genuine a forged document) of the Indian Penal Code and under the provisions of the Prevention of Corruption Act.
Set up in 1964 by the government for formulating guidelines for production, allocation, pricing and distribution of iron and steel materials, the JPC is the only institution which is officially empowered by the Ministry of Steel to collect data on iron and steel industry.