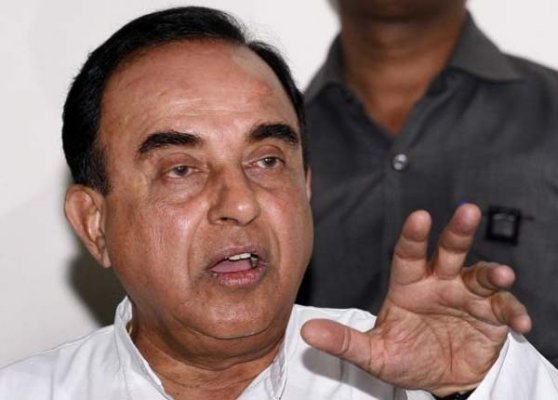 New Delhi: Youth Congress leader and human rights activist Shehzad Poonawalla has demanded registration of FIR against BJP leader Subramanian Swamy for his casteist remarks that demon king Ravana and his wife Mandodari were dalits from Uttar Pradesh.
Poonawalla, in a letter to PL Punia, chairman of National Commission for Scheduled Castes, Uttar Pradesh and Delhi Police, demanded immediate FIR against the BJP leader. He has also sought clarification from the saffron party if they endorse the casteist, hate inciting and illegal remarks of Swamy.
Shehzad in his letter said, "Swamy has explicitly said that Ravana had Dalit DNA. Not only are these statements casteist, offensive and morally repugnant but also in flagrant violation of various provisions of the Indian Penal Code."
"These statements are hate provoking. Since the accused resides/works in Delhi, the offence committed extends to Dalits all across India and since the illegal statements have been made in Uttar Pradesh, territorial jurisdiction bar cannot apply and hence necessitate immediate action by either Delhi Police or UP Police or both," the complainant added.
Swamy had recently said that Ravana was born at Basrakh near Ghaziabad and his wife Mandodari was from Meerut region. After being blessed by Lord Shiva, Ravana dethroned Kuber to capture power in Lanka.
He had also said that everybody born on this soil is a Hindu and it could be proved by testing their DNA.