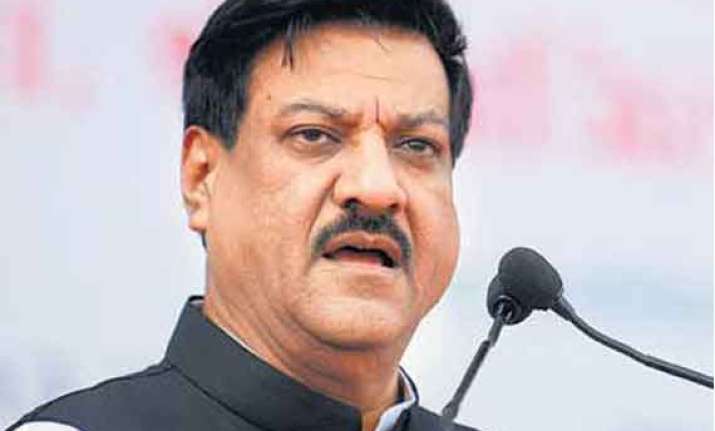 Mumbai: Refuting allegations of not rendering help to hailstorm affected farmers, Maharashtra Chief Minister Prithviraj Chavan today said the state government has disbursed financial aid to them.
"It is not that we haven't helped farmers.
People are saying that we did not help the farmers on time, but that is not true. We have provided all possible help to the farmers," Chavan told reporters on the occasion of Maharashtra Day celebration at the Mumbai Mayor's bungalow.  
He said he had never heard of any other state managing to get financial aid in such a short time.  
"Even while the code of conduct was in force, we asked for help from Union agriculture minister and the Central government.