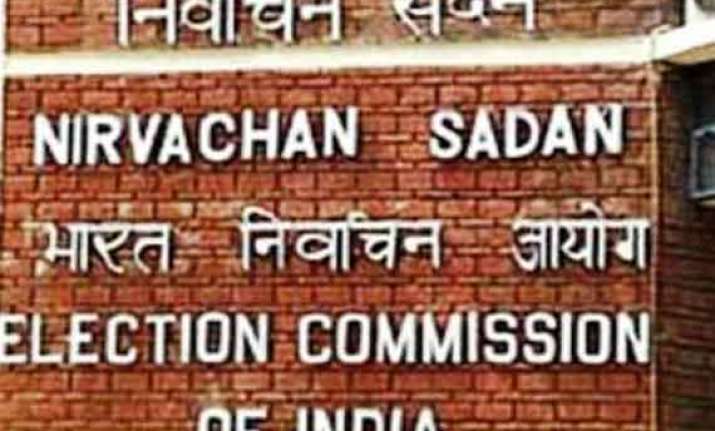 New Delhi: The political parties will now have to explain how they will be fulfilling their poll promises, according to fresh guidelines that have been included in Model Code Of Conduct by the Election Commission (EC).  
The new guidelines, now included as Part VIII in the MCC and sent to all national and state political parties, state that "in the interest of transparency, level playing field and credibility of promises, it is expected that manifestos also reflect the rationale for the promises and broadly indicate the ways and means to meet the financial requirements for it". 
The new guidelines also make it clear that trust of voters should be sought only on those promises which are possible to be fulfilled and that political parties should avoid making those promises which are likely to vitiate the purity of the election process or exert undue influence on the voters in exercising their franchise.