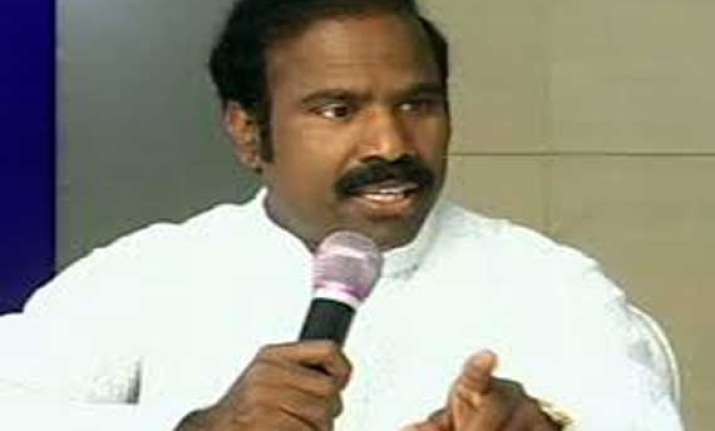 Vijaywada: Evangelist Dr K A Paul today said he supported the TDP and the BJP in the ongoing Lok Sabha elections.
Talking to reporters here, Paul said he had met several BJP leaders including its PM candidate Narendra Modi, party chief Rajnath Singh and others, and was satisfied as regards their stand on communalism.
Safety of Dalit-Christians was an important issue and he was satisfied by the BJP's stand in this regard, he added.