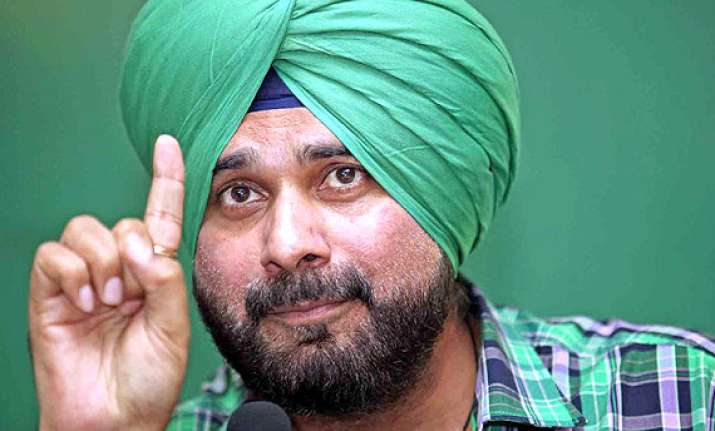 Chandigarh: This week marked the virtual end of cricketer-turned-politician Navjot Singh Sidhu's innings on Punjab's political wicket.
The high-profile star campaigner of the Bharatiya Janata Party (BJP) has been yanked off the Amritsar Lok Sabha seat and replaced by senior BJP leader Arun Jaitley.
Sidhu, the only BJP Lok Sabha MP from Punjab, has been forced to exit as his differences with top BJP leaders in Punjab and with the Shiromani Akali Dal leadership hit a new high (or low!).
While replacing Sidhu, the BJP has not attributed any credible reasons why this has been done despite his having thrice won from Amritsar in 2004, 2007 (by-election) and 2009.
The BJP offered him the West Delhi and Kurukshetra (Haryana) seats but he refused to contest from anywhere but Amritsar.