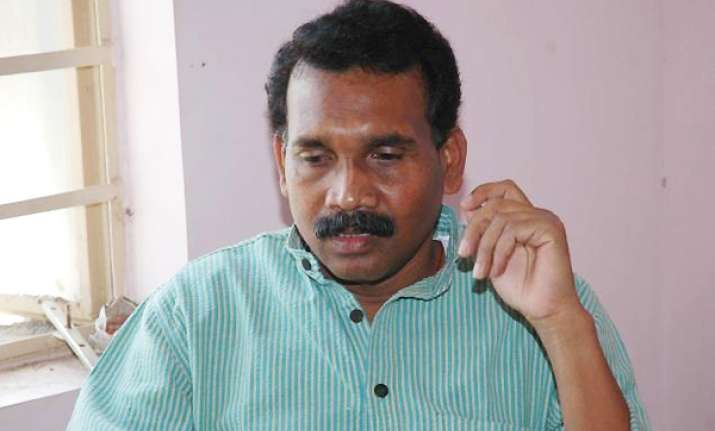 Ranchi, Oct 24: A special court will on November 22 frame charges against former Jharkhand chief minister Madhu Koda and his aides in connection with the multi-crore scam that surfaced on October 31, 2009.

The date was fixed by the Enforcement Directorate's special court today.

The accused in the Madhu Koda scam are Arvind Vyas, Manoj Punamia, Binod Sinha and Vikash Sinha, who were arrested on different dates after the scam was unearthed.

While Arvind Vyas had last week obtained provisional bail from the High Court to be with his ailing mother in Mumbai till November 30, others are in judicial custody now.