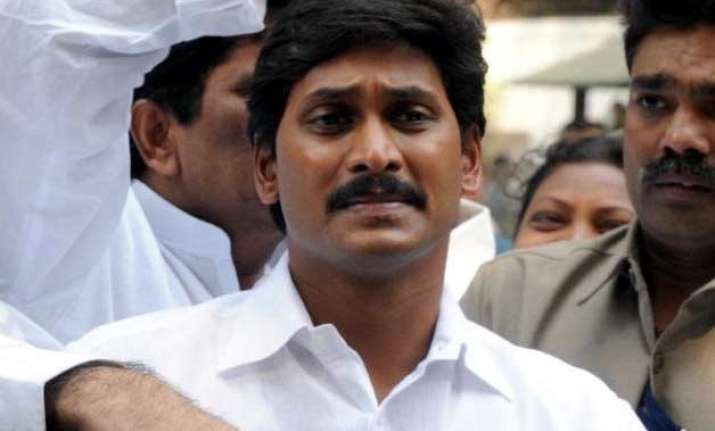 Hyderabad: The Enforcement Directorate (ED) on Thursday attached properties worth Rs.7.85 crore in connection with the money-laundering probe against YSR Congress president YS Jaganmohan Reddy and businessman P. Prathap Reddy.
The ED issued orders attaching the properties of Penna Cement Industries Ltd and Pioneer Holiday Resorts Ltd.
The attached properties include lands in Anantapur district of Andhra Pradesh and part of a hotel building in Banjara Hills area of Hyderabad.
The ED's Hyderabad zonal office in a statement said based on the charge sheet filed by the Central Bureau of Investigation (CBI), alleging that Prathap Reddy, chairman and managing director of Penna Cements paid bribes to Jaganmohan Reddy in the guise of investments in his group companies as quid pro quo for the undue favours received by his companies, a case was registered against Jaganmohan Reddy and others under the Prevention of Money Laundering Act (PMLA).
The investigations revealed that the two companies received undue favours from the then government of undivided Andhra Pradesh in the form of alienation of government land, grant of prospecting license for limestone and permission for hotel construction and relaxations.
The agency said during the investigations, the proceeds of crimes were identified in the form of immovable properties.
It is one of the several PMLA cases the ED is probing against Jaganmohan Reddy, businessmen and senior officials. The agency has already attached assets worth over Rs.1,000 crore in these cases.
The allegations against Jaganmohan Reddy relate to the period 2004-2009, when his father Y. S. Rajasekhara Reddy was the chief minister of undivided Andhra Pradesh.