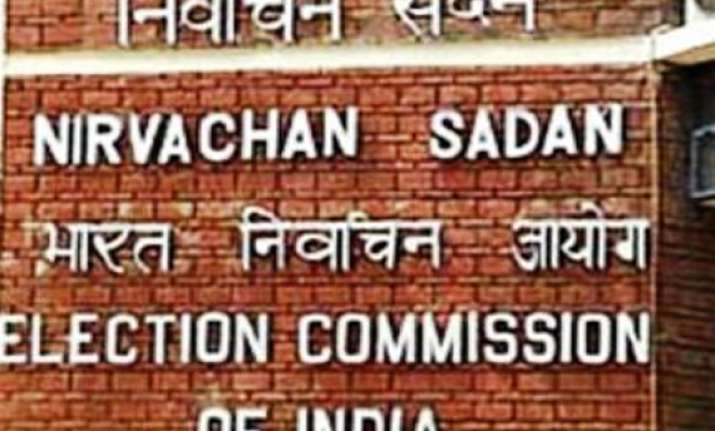 New Delhi: An Election Commission team led by Chief Election Commissioner V.S. Sampat will visit Madhya Pradesh to review preparation for the state assembly election later this year, an official said Monday.
"The Election Commission will review poll preparedness of assembly election in MP Aug 27 in Bhopal," said the official.
The team will meet all district magistrates, district police heads and representatives of political parties with regard to the polls scheduled in November this year.