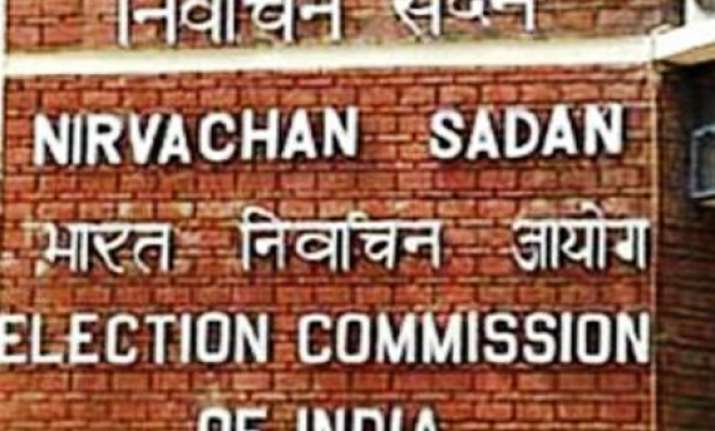 New Delhi, Sept 17:  More than 35,000 personnel from central paramilitary forces and around 55,000 from state police are expected to be deployed for forthcoming Gujarat assembly elections which are likely to be held in two phases.
Deployment of security personnel for Gujarat and Himachal Pradesh assembly elections was discussed threadbare at a high-level meeting between the Election Commission and the Home Ministry here.
"We will provide the required number of forces to the EC for deployment in Gujarat and Himachal Pradesh Assembly elections," a Home Ministry official said.
Around 9,000 personnel from paramilitary forces and 14,000 from the state police are likely to be deployed for Himachal Pradesh elections which are expected to be held in a single phase.
The 182-member Gujarat assembly and 68-member Himachal Pradesh assembly polls are likely to be held in October-November. The terms of the current assemblies of Gujarat and Himachal Pradesh end on January 17 and 10 respectively.
The official said the Home Ministry may make available to Election Commission some of the central forces a few weeks before the actual polling dates in Gujarat considering the sensitivity involved in several hundred polling stations.
Fearing use of money power in Gujarat, the Commission is also engaged in identifying the number of "expenditure sensitive" constituencies in the state.