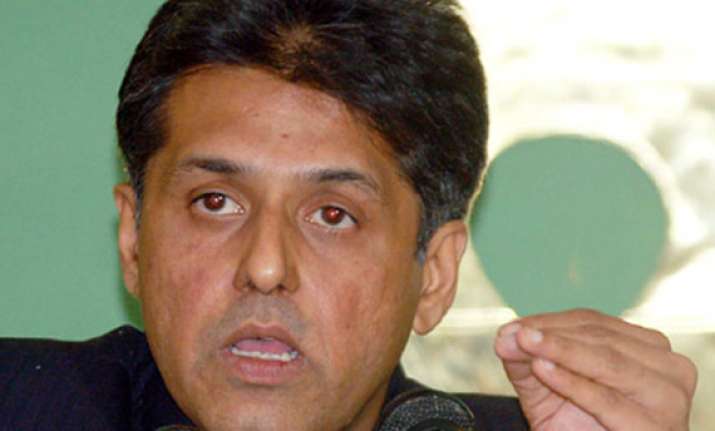 New Delhi: Congress leader Manish Tewari Monday said India's first home minister Sardar Vallabhbhai Patel was opposed to the RSS, and asked whether the BJP agrees with his views.
He said that the Bharatiya Janata Party (BJP) and it's prime ministerial candidate Narendra Modi were trying to hijack Sardar Patel's legacy.
"RSS (Rashtriya Swayamsewak Sangh) and BJP have been attempting to appropriate the legacy of Sardar Patel," Tewari said.