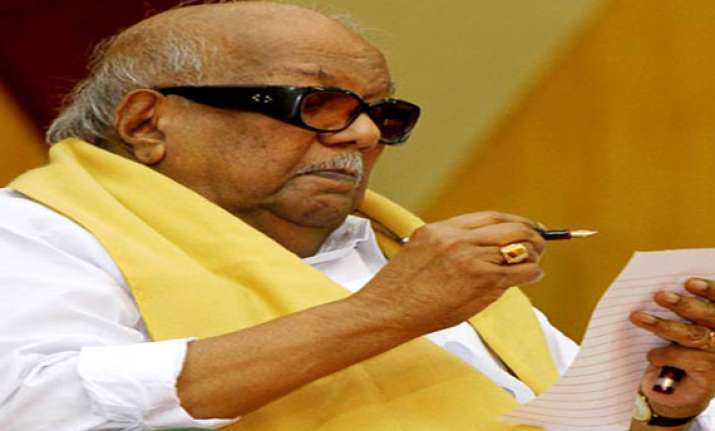 New Delhi: Amid BJP's readiness to welcome new allies, TRS today kept its options open on support even as DMK ruled out backing Narendra Modi-led NDA government because of the "stigma" of 2002 riots.
Meanwhile, Congress leader Rashid Alvi came up with a new suggestion that regional secular parties should come together under the leadership of Trinamool Congress chief Mamata Banerjee to keep BJP out of power.
A day after BJD and AIADMK made clear that their options were open on the issue of support, TRS, a major party of the newly-formed Telangana state, gave similar indications.  
"As a new state (Telangana) has come into being, we would want the union government to be extremely supportive of Telangana. What will happen tomorrow, we don't know. I cannot answer hypothetical questions," K T Rama Rao, senior TRS leader and son of party chief K Chandrashekhar Rao told PTI over phone.
He was responding when referred to some reports that TRS may not back NDA.