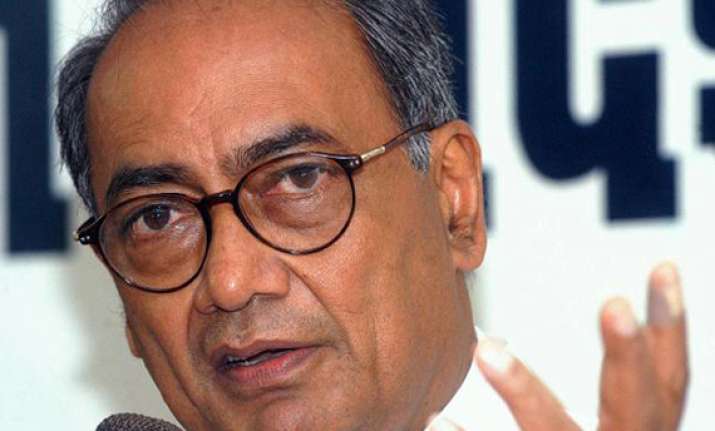 New Delhi: Congress general secretary has today once again attacked Narendra Modi's Gujarat growth model.
Blasting Modi's claims on development in Gujarat, Digvijay said that Gujarat has one of the highest per capita debt in the country.
"Gujarat government has highest per capita debt liability which means every citizen of Gujarat has more debt to pay than citizen of any other state," Digvijaya Singh said Friday.
"Would Modi acolytes please respond?" he asked.