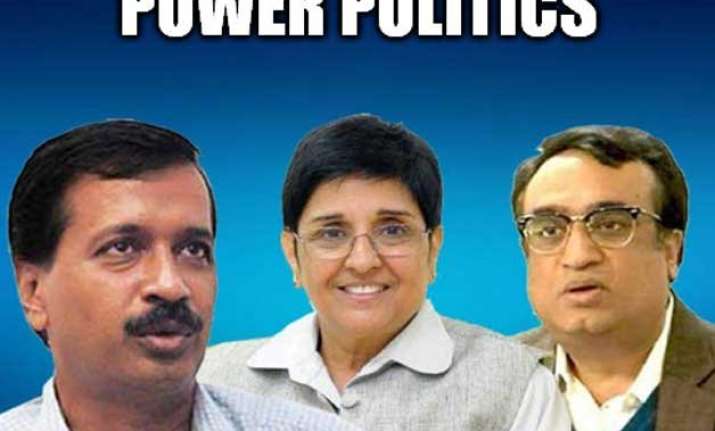 New Delhi: Whatever be the outcome of February 7 Delhi Assembly elections, Delhites can hope for a big smile on their faces once a new government is formed in the national capital.
And the reason is that all three major political parties have expressed unanimity over halving the existing power tariff in Delhi.
Arvind Kejriwal-led Aam Aadmi Party (AAP) is making this promise in almost all of their public meetings. The BJP is making this promise in all their advertisements while the Congress party has included this promise in their election manifesto released on Friday.
The competitive populism has resulted in a virtual power tariff-war among political parties contesting Delhi Assembly elections.
The Congress seems to have come up with the best offer. They have promised to offer power at Rs. 1.5 per unit to Delhites, if the party comes to power. They have, of course, put a cap of 200 units for this rebate in power tariff.
Without going into specifics, the Congress party claims that a battery of four former power ministers is working on the plan and execution will not be a problem.
The BJP, on the other hand, has promised to introduce LED and power portability to further reduce power bills of Delhites.
The AAP government during its 49-days rule had halved power tariff through subsidies which was criticized by its political opponents.