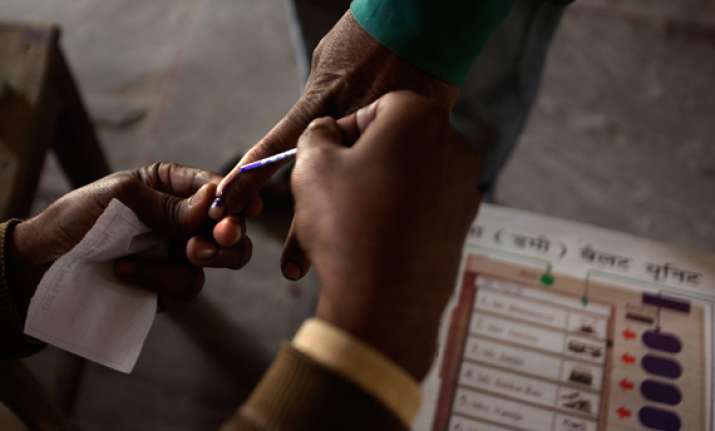 New Delhi:  Delhi Election Commission has deployed special teams to weed out 'bogus voters' in the state including constituencies represented by senior leaders of the various political parties.
DEC is carrying out this exercise to ensure free and fair polls in upcoming assembly elections.
Special teams comprising officials and police personnel would be deployed by DEC to identify "bogus" as well as "non-existent voters".
"Special teams are being formed to check non-existent and bogus voters," a senior official of DEC said.