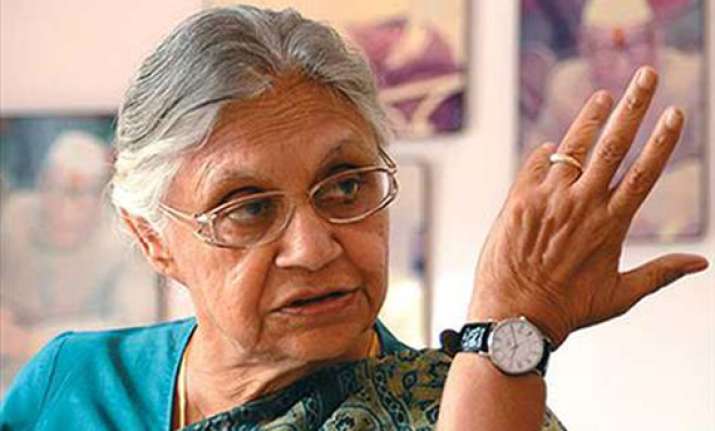 New Delhi: The second meeting of the Congress election committee remained inconclusive as it failed to decide any candidate for the Delhi assembly elections scheduled for Dec 4.
With nearly 1,600 applicants scrambling for Congress tickets for elections to the 70-seat Delhi assembly, various groups in the party, including supporters of Delhi Chief Minister Sheila Dikshit and state Congress chief J.P. Agarwal, are lobbying hard.
Though issues like criminal records and qualification of ticket seekers were discussed at the Congress election committee, there was discord among the  members while trying to choose clean candidates, party sources said.
Some members expressed their reservations about two MLAs - Asif Mohammad and Ram Singh, who joined the Congress from other parties - likely to be given the tickets.