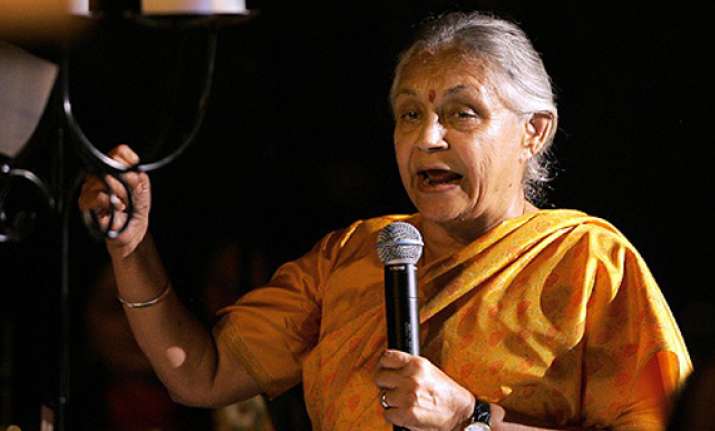 New Delhi: The Congress screening committee has finally  arrived at a consensus on the names of 20-22 sitting MLAs to be given tickets for the Dec 4 assembly polls.
"There was consensus on some 20-22 names of MLAs for party tickets. The remaining names will be decided in the next committee meeting on Tuesday," said a senior leader.
Sources said clean record and winning probability were primary considerations for choosing candidates.