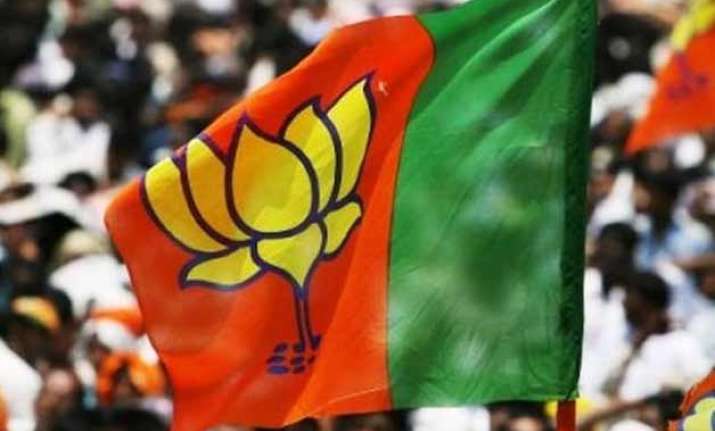 New Delhi: The Bharatiya Janata Party (BJP)'s Central Election Committee (CEC) will meet today to finalise candidates for February 7 Assembly polls in Delhi. The party is also likely to find a safe seat for newly inducted leader and former IPS to its fold, Kiran Bedi.
Sources to Indiatvnews.com said that the party has so far finalised almost 52 names for the 70-member Delhi Assembly.
The party will also announce a campaign committee for Delhi. It is likely that Kiran Bedi will head the panel.
The meeting will be chaired by party chief Amit Shah at 7 pm at party headquarters at Ashoka road. Prime Minister Narendra Modi will also be present at today's meet.
The last date for filing nominations is January 21. Polling for all the 70 Assembly seats will take place on February 7. Counting will be done on February 10.
In December 2013 polls, the BJP-Akali Dal alliance had won 32 seats while the AAP was a close second with 28 seats. The Congress was reduced to 8 members.