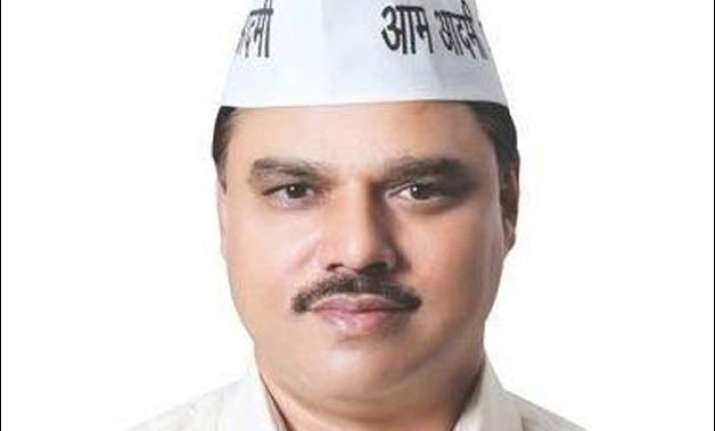 New Delhi: Delhi Law Minister Jitender Singh Tomar's provisional certificate is 'fabricated and does not exist in the institution's record', a Bihar-based university told the Delhi High Court yesterday from where the AAP leader claimed to have done his law education.
Tilak Manjhi Bhagalpur University placed before the court its enquiry report stating that the serial number of the provisional certificate in the record showed the name of some other person and not that of Tomar.
"It is respectfully submitted that on the basis of the enquiry report, and in the university records, the provisional certificate bearing serial number 3687 was issued on July 29, 1999 to Mt Sanjay Kumar Chaudhary for BA (Honours) Political Science examination held in 1998.
"Accordingly, the provisional certificate in the name of the respondent no.5 (Tomar), is fabricated document and does not exist in the records of the university," the affidavit placed before a bench of Justice Rajiv Shakdher, said.
The university was responding to the notice issued to it on a plea alleging that Tomar got himself enrolled as an advocate on the basis of a 'false and bogus' graduation degree.
The Bar Council of Delhi also told the court that it had initiated an inquiry into the issue and the matter is pending before it. To this the court asked bar to complete the proceedings expeditiously.
The court would hear the plea next on August 20.